Managed IT Services vs. In-House IT Workbook
A Guide to Choosing the Right IT Model for Your Organization
Finding the ideal IT service model for your organization requires careful evaluation and consideration of many factors. In today's rapidly changing IT environment, businesses face the important decision of whether to hire an in-house IT team, partner with a managed services provider (MSP), or adopt a hybrid model that combines both approaches. Making an informed choice is critical to ensure your IT needs align with your business objectives and drive success.
This free workbook is designed to assist you in selecting an IT service model best suited to your organization.
We'll discuss key steps like evaluating your organization's needs, exploring considerations for working with an MSP, and creating a decision-making framework to select the right IT model. By following this structured approach, you'll gain the knowledge needed to assess your IT requirements effectively and select an ideal solution.
By completing this workbook, you will be able to:
Evaluate your IT requirements, goals, and challenges
Asses how the expertise of an MSP aligns with your organization
Identify IT functions, MSP benefits, and budgetary considerations
Create a decision-making framework
Identify criteria to evaluate and prioritize what matters most to your organization
Conduct a cost-benefit analysis to assess financial viability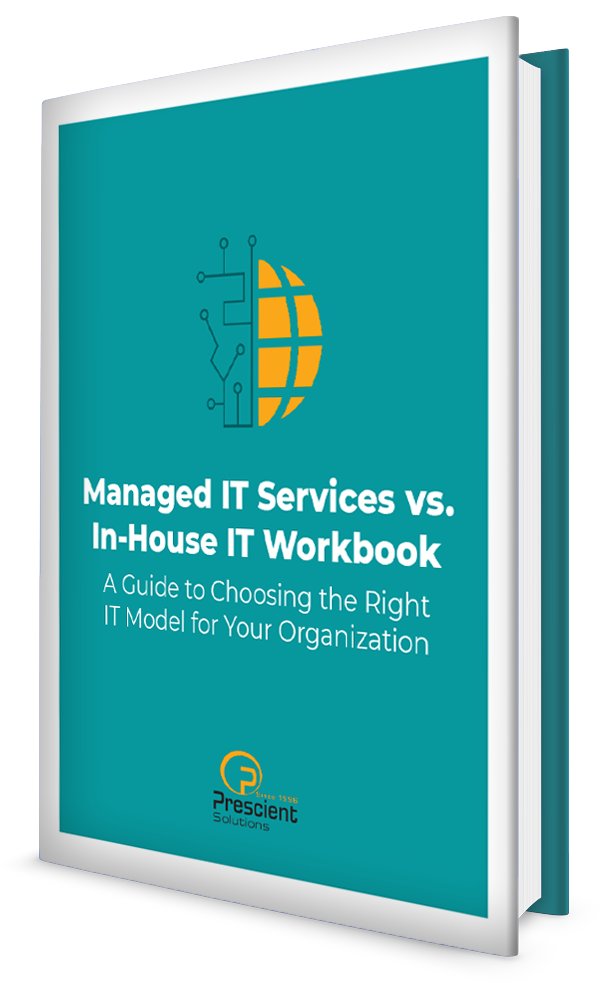 Download the workbook now to get started:
Ready to Find Out What IT Model Works Best for Your Company?
Evaluate your options today and take the first step in determining the best IT fit for your organization.